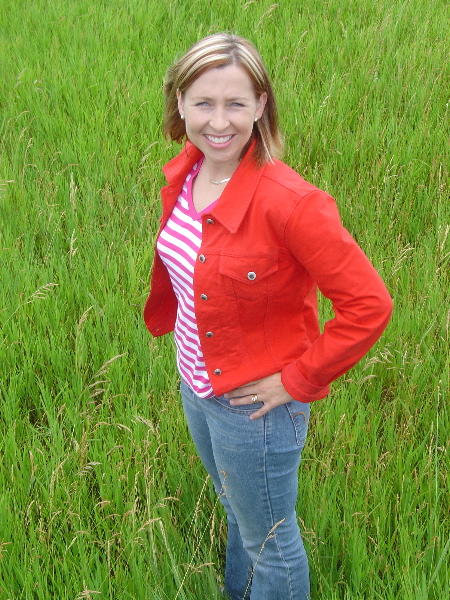 Julie Delaney's musical career began at age eleven as an award winning square dance caller and the youngest ever included at the annual Penticton, British Columbia, Canada International Square Dance Festival. In 2003, Julie won 1st place in Traditional singing at the Topanga Banjo & Fiddle Contest, was twice featured as "Star of the Future" on Los Angeles based radio program, "Country Music Then and Now" and is played on radio "Rucphen" in the Netherlands. In addition she also has performed with local Western group, "The Lost Canyon Rangers". Julie currently performs with her own group "Raleigh Street" and the Southern California Irish/American Band, "Innisfree". Julie has performed at many County Fairs, Festivals, Parties, Pubs, Concerts and Weddings including Club Bellagio in Las Vegas and multiple U.S. Military Bases in Japan.
Julie's unusually rich, clear and intimate lyrical voice and her fourth generation Puget Sound heritage clearly mark her sound. Julie's albums, "First Kiss", "Two Hearts", "Echoes" and "Christmas Time" feature easy-to-listen to Americana Music including folk, alternative country and vintage country/western music.
Julie also has recorded many other projects including albums with Innisfree and studio work for children's book author, David Rucker and songwriters including Steve Cicone, Victor Avilla and Matt Margucci. Visit www.innisfreemusic.com for Innisfree and www.littleberg.com for David Rucker.