Julie also has recorded for writers; David Rucker, Victor Avila, Matt Margucci and Steve Ciccone, as well as with the Irish Band, Innisfree.
---
---
David Rucker, Books- Tales in Time Vol 1, 2 & 3




Listen for Julie's voice singing, "Attey's Song" at www.littleberg.com. "Attey's Song" is from the children's book, by David Rucker, "Tales in Time: Volume Two - The Littleberg Stories, Song on a Winter Day".
Tales in Time: Volume One, Two & Three are available at www.bookmanmarketing.com. Visit www.littleberg.com to hear the song. Great books!!!
Coming soon the "Broken Thudder" song, from Tales in Time: Volume Three.
---
Victor Avila, CD recordings- Mexicali Daydream & Echo Park Stomp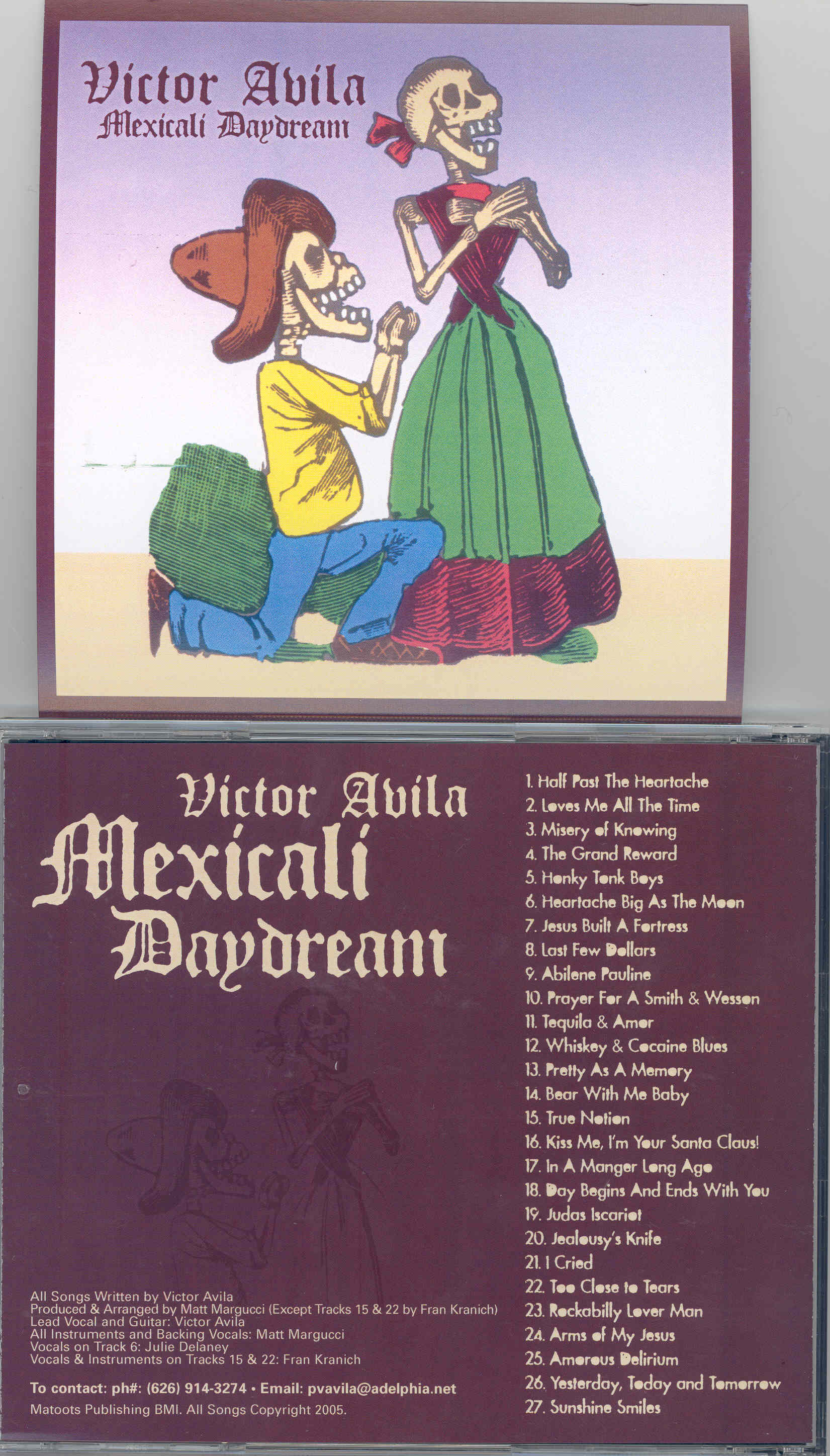 Julie is featured on Victor Avila's 2005 CD release, Mexicali Daydream, on "Heartache Big As The Moon" as well as on his 2002 release, Echo Park Stomp, on "Fairy-Tale Heart", "Love Spoken Here", "So Sweet the Rhythm", "Blue, Blue Kisses" and "Jesus is Coming to Texas".
Victor can be reached at pvavila@adelphia.net
---
Matt Margucci, CD recordings- Number 1, 2 & 3
Julie is featured in Matt's recording Number 1 on, "I'm Just a Face in the Crowd" and "First Kiss" and in Number 2 on, "This Could Be Good" and "Something Sweet & Warm".
Matt has no email address but can be reached by emailing Julie.
---
Steve Ciccone, CD recording, Living in Babylon Times
Julie is featured on backup vocals on "Sunset Blvd. Revisited" and "Ask Myself Why?"
---
Innisfree CD recordings Hung Out and Dry and Innisfree Live.
Julie has recorded as lead vocalist on both CDs including; "Only Our Rivers", "Irish Wedding Song", "Red is the Rose", "I'll Tell Me Ma", "Fields of Athenry", "Steal Away", and "Song for Ireland".
Innisfree can be reached by phone: (310) 514-3265 or email: terry@innisfreemusic.com
---
---